When you go night diving you'll see a whole new world. Even your local dive site takes on a new personality at night, as many underwater creatures and plant life (different from those you see during the day) are active at night.

You'll learn night dive planning, organization, procedures, techniques and potential problems. You'll also learn how to control your buoyancy, navigate and communicate at night. Since many of the plants and animals you'll see are different, you'll also get an introduction to nocturnal aquatic life.

Your Adventures In Diving Night Adventure Dive may count towards the Night Diver Specialty course at instructor discretion. This Specialty course certification also counts as one of five Specialty certifications required for Master Scuba Diver certification. Take the Master Scuba Diver Challenge!

Prerequisites:
• PADI Open Water Diver or Junior Open Water Diver certification (or qualifying certification from another organization)
• Minimum age is 12 years old

Course Materials:
• Night Diver e-Learning (included in cost of class)
• Primary light, secondary/back-up light, personal marker light

Note: You will need to complete the required e-Learning prior to attending the course. Course fee does not include rental equipment.
Related Products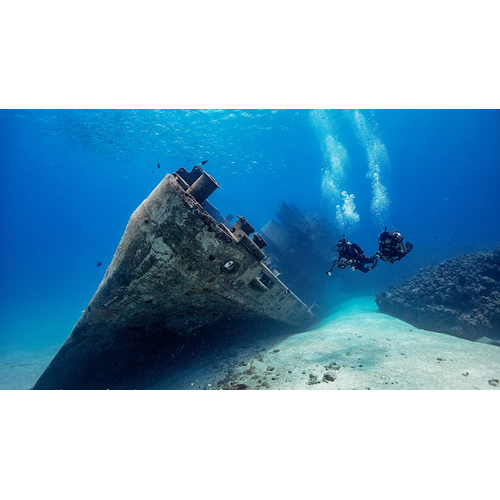 Advanced Open Water - eLearning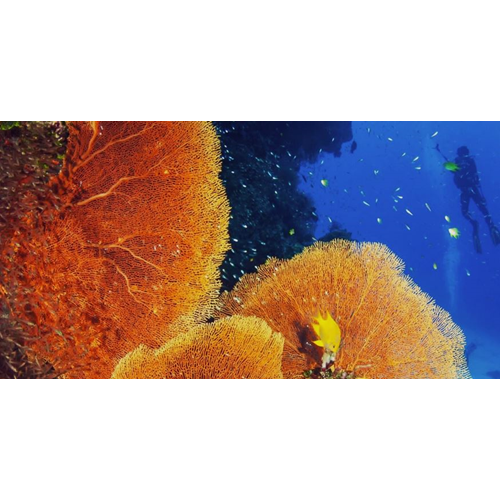 AWARE: Coral Reef Conservation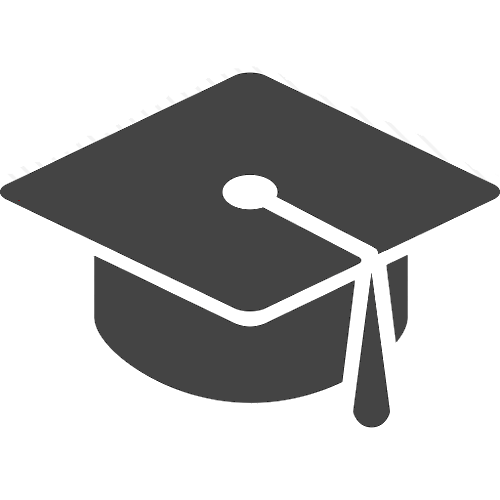 BSA Merit Badge Workshop