Be the one ready to help a fellow diver should the need arise by becoming a Emergency Oxygen Provider. This specialty course is an entry-level emergency oxygen course that also teaches you how to recognize dive illnesses treatable by emergency oxygen.

Though suited for divers, this course has no prerequisites and doesn't include dives, which means it is equally applicable to those who are around divers – boat crew, nondiving buddies, lifeguards, and shore staff. You don't need any previous CPR or first aid training to take the course.

This Specialty course certification also counts as one of five Specialty certifications required for Master Scuba Diver certification. Take the Master Scuba Diver Challenge!

Prerequisites:
• No dive certification required
• Recommended minimum age is 12 years old

Materials:
• PADI Emergency Oxygen Provider crew pak (included in cost of class)
* Bundle this class with Rescue Diver and Emergency First Reponse to save, contact us to learn more.
Related Products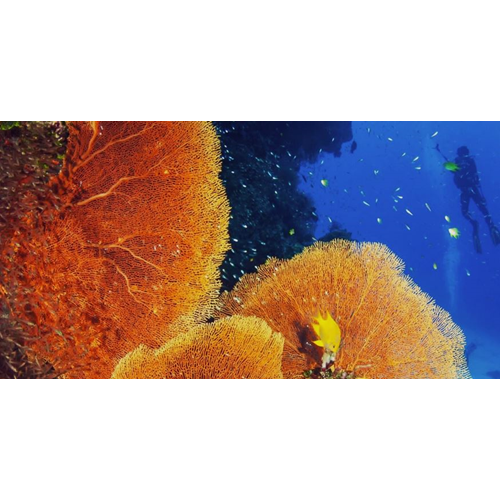 AWARE: Coral Reef Conservation